JORDAN HUNTER

DESIGN


Jordan Hunter is a Glasgow based Illustrator and Designer. He's a graduate of Duncan of Jordanstone College of Art and Design. He owns too many markers but you can buy him some more if you really insist. Jordan creates promotional design, editorial and story book illustration. He's almost blind without his glasses on so don't bully him.


Contact him at hunterjordanlee@outlook.com

(+44)54921301

Danger Ranger - Super Power Agency
2018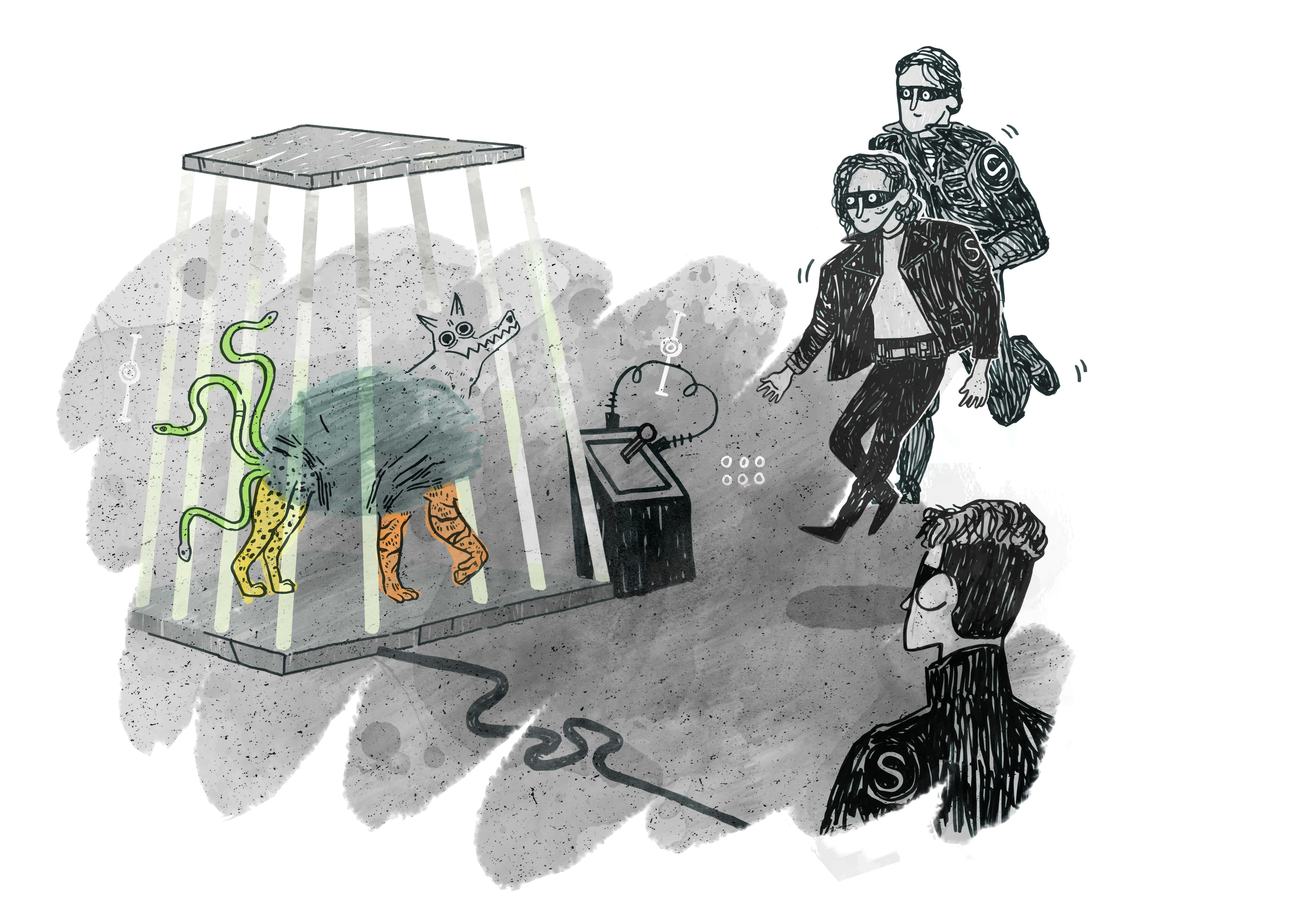 Two Illustrations for Super Power Agency, an Edinburgh based mentoring service which works with children and young people to improve literacy and self-esteem. This project involed young students learning by writing their own stories, which were then accompanied by the work of multiple illustrators.

Untitled - 3D Illustration
2018
Digital (Blender)
Digital (Blender)